AI-POWERED, INTELLIGENT AUTOMATION OF COMPLIANCE REVIEW
The industry's leading enterprise solution, powered by advanced capabilities that integrate AI technology to automate and streamline marketing compliance review and speed time to market.
ADVERTISING REVIEW: REGED MARKET LEADERSHIP
ADVERTISING REVIEW: RELATED RESOURCES
Content covering the latest news and best practices for advertising compliance review, from industry and RegEd subject matter experts.
ADVERTISING REVIEW: ROI BY THE NUMBERS
"With approximately 10,000 submissions to review annually, and new submitters added daily, CUNA Mutual Group required a single integrated solution to streamline the end-to-end process, memorialize the review and approval cycle and enable readiness for regulatory exams. We needed a solution that enabled efficient exam preparation and allowed us to be responsive to information requests from examiners."
Manager, Ethics and Compliance
ADVERTISING REVIEW: RELATED SOLUTIONS
Complementary solutions to power your compliance and credentialing program – all on a unified enterprise platform.
PARTNERS & INTEGRATIONS
RegEd seamlessly integrates with your marketing and compliance technology ecosystem through highly customizable API capabilities, these are examples.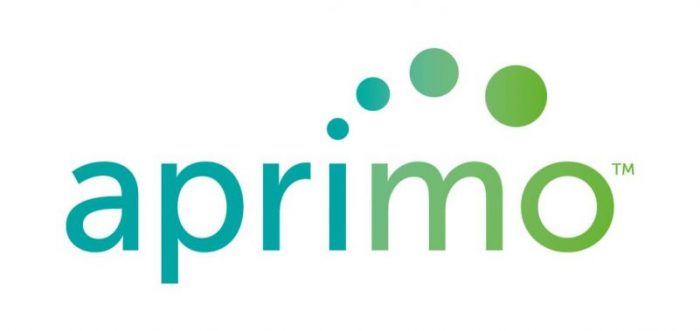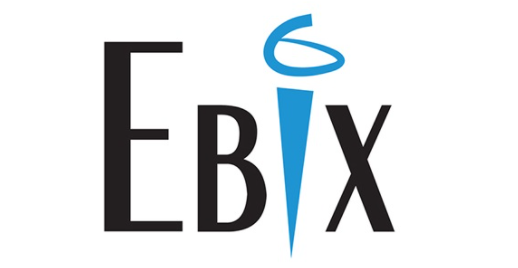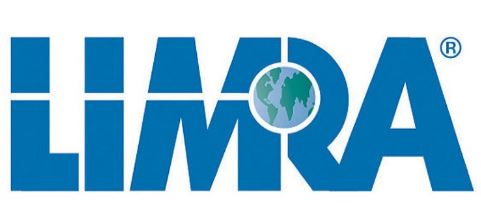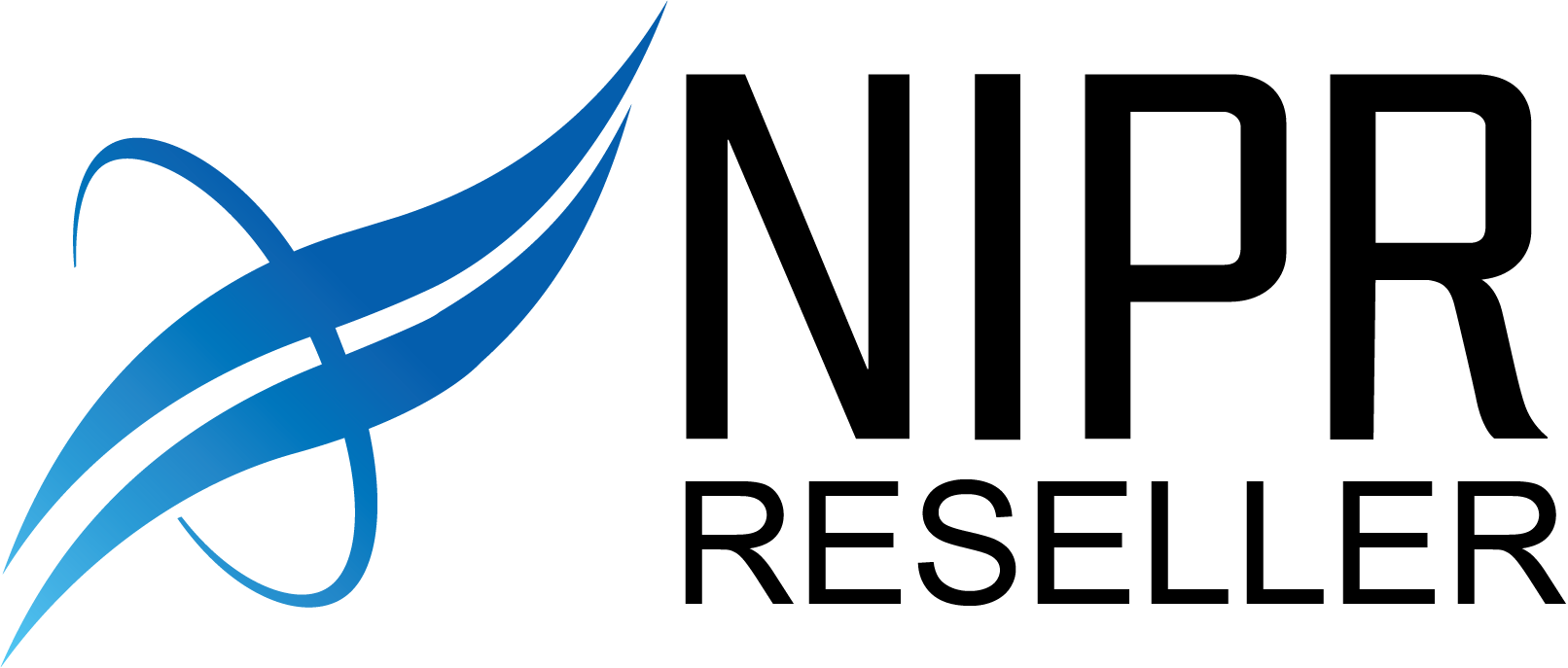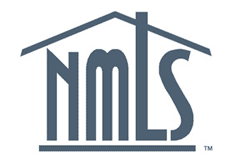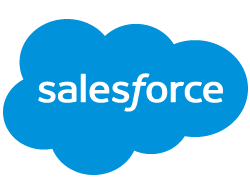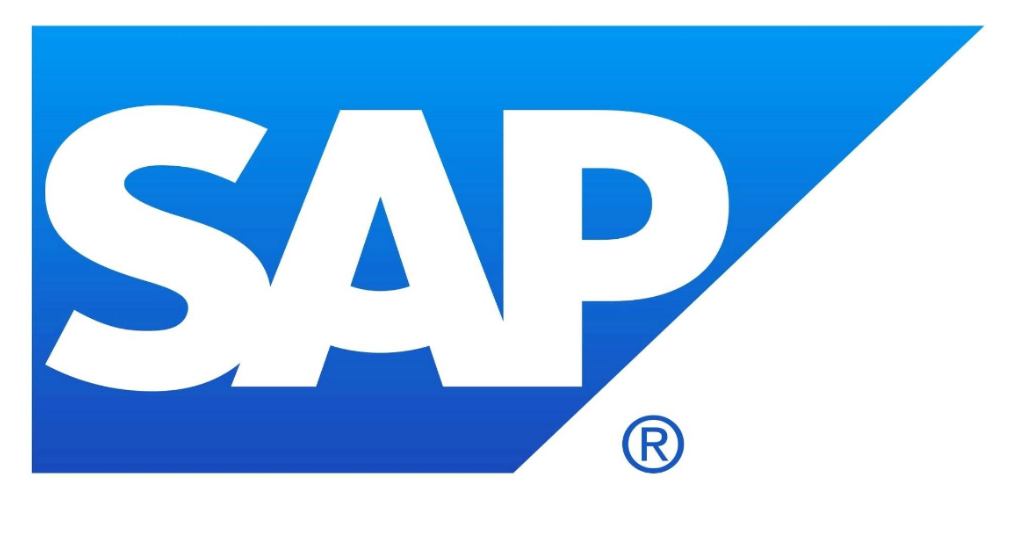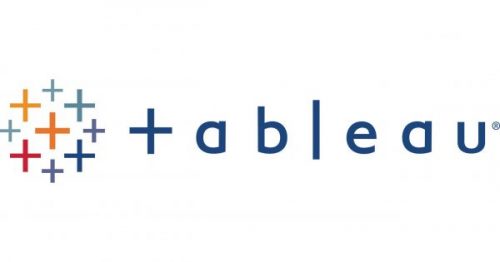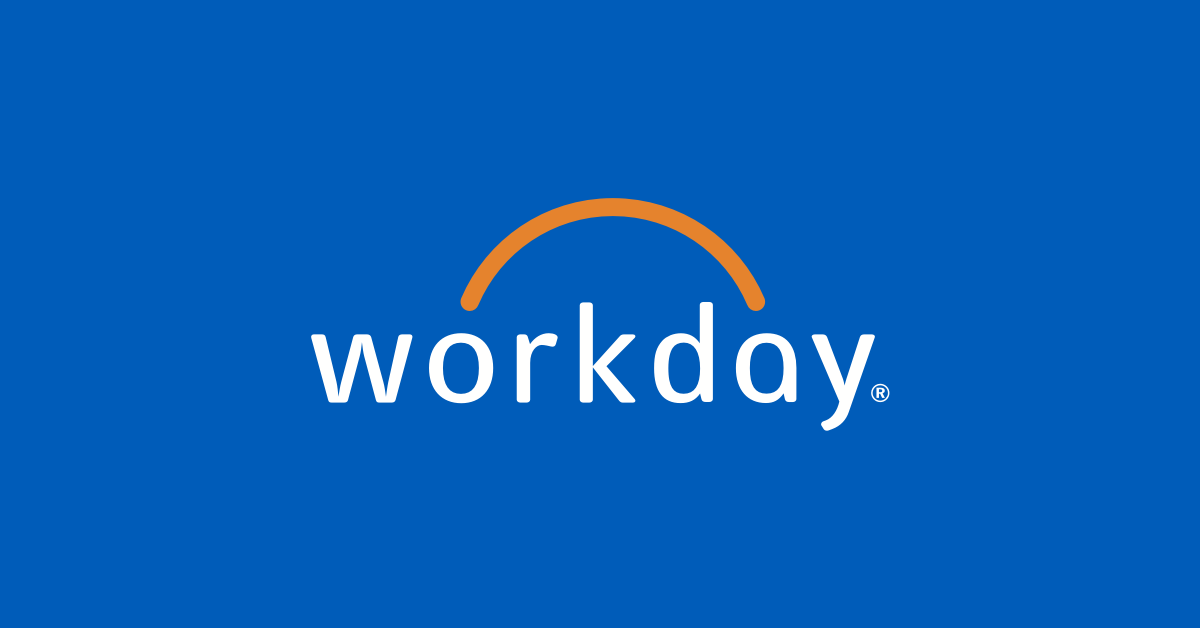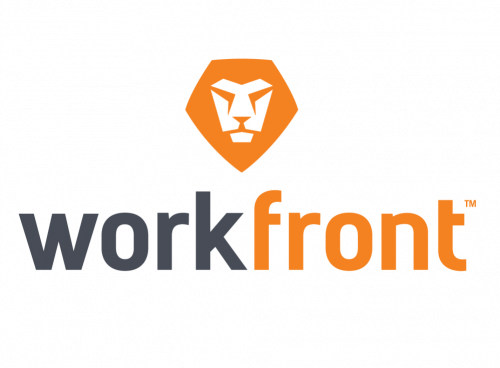 CONTACT US
Schedule a personalized consultation with our solution and subject matter experts. We'll provide an overview of how RegEd's enterprise platform enables our clients to improve efficiency, effectiveness and transparency across the enterprise.