RegEd Partners

Business Information Group, Inc. (BIG) is a member of the Vertical Screen, Inc. family of applicant screening companies, founded in 1989. BIG has built its reputation as one of the nation's leading providers of applicant screening services through well thought-out implementations, flawless execution and focused customer service and education. BIG specializes in customized applicant screening services, including background checks, occupational health screening, and DOT compliance services, for the financial services industry.
---


With over 40 years of experience, DTCC is the premier post-trade market infrastructure for the global financial services industry. From operating facilities, data centers and offices in 15 countries, DTCC, through its subsidiaries, automates, centralizes, and standardizes the post-trade processing of financial transactions, mitigating risk, increasing transparency and driving efficiency for thousands of broker/dealers, custodian banks and asset managers worldwide. User owned and industry governed, the firm simplifies the complexities of clearing, settlement, asset servicing, data management and information services across asset classes, bringing increased security and soundness to the financial markets. In 2013, DTCC's subsidiaries processed securities transactions valued at approximately US$1.6 quadrillion. Its depository provides custody and asset servicing for securities issues from 139 countries and territories valued at US$43 trillion. DTCC's global trade repository processes tens of millions of submissions per week.
---

The Insured Retirement Institute (IRI) is the leading association for the retirement income industry. IRI proudly leads a national consumer coalition of more than 20 organizations, and is the only association that represents the entire supply chain of insured retirement strategies. IRI members are the major insurers, asset managers, broker-dealers/distributors, and 150,000 financial professionals. As a not-for-profit organization, IRI provides an objective forum for communication and education, and advocates for the sustainable retirement solutions Americans need to help achieve a secure and dignified retirement.
---


jaccomo's software improves the productivity and reduces the risks associated with operating financial services companies. By integrating all the client and account data into a single platform, jaccomo tools can then be used to find and manage good sales leads, automatically track and report commissions, ensure real-time compliance and easy auditability – all while it manages and optimizes critical business processes.
---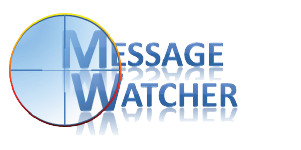 MessageWatcher delivers e-mail monitoring, archiving and e-discovery solutions, including some customized for broker-dealers and investment advisors. MessageWatcher's hosted solution allows your firm to store e-mail, social media content, Bloomberg messages, and more in an easily searchable, read-only, secure, hosted archive. It also performs numerous critical functions to help firms meet regulatory requirements, quickly handle audit requests, avoid lawsuits, and stop theft of intellectual property.
---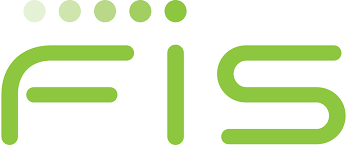 FIS™ is the world's largest global provider dedicated to financial technology solutions. FIS empowers the financial world with software, services, consulting and outsourcing solutions focused on retail and institutional banking, payments, asset and wealth management, risk and compliance, trade enablement, transaction processing and record-keeping. FIS' more than 52,000 worldwide employees are passionate about moving our clients' business forward.
---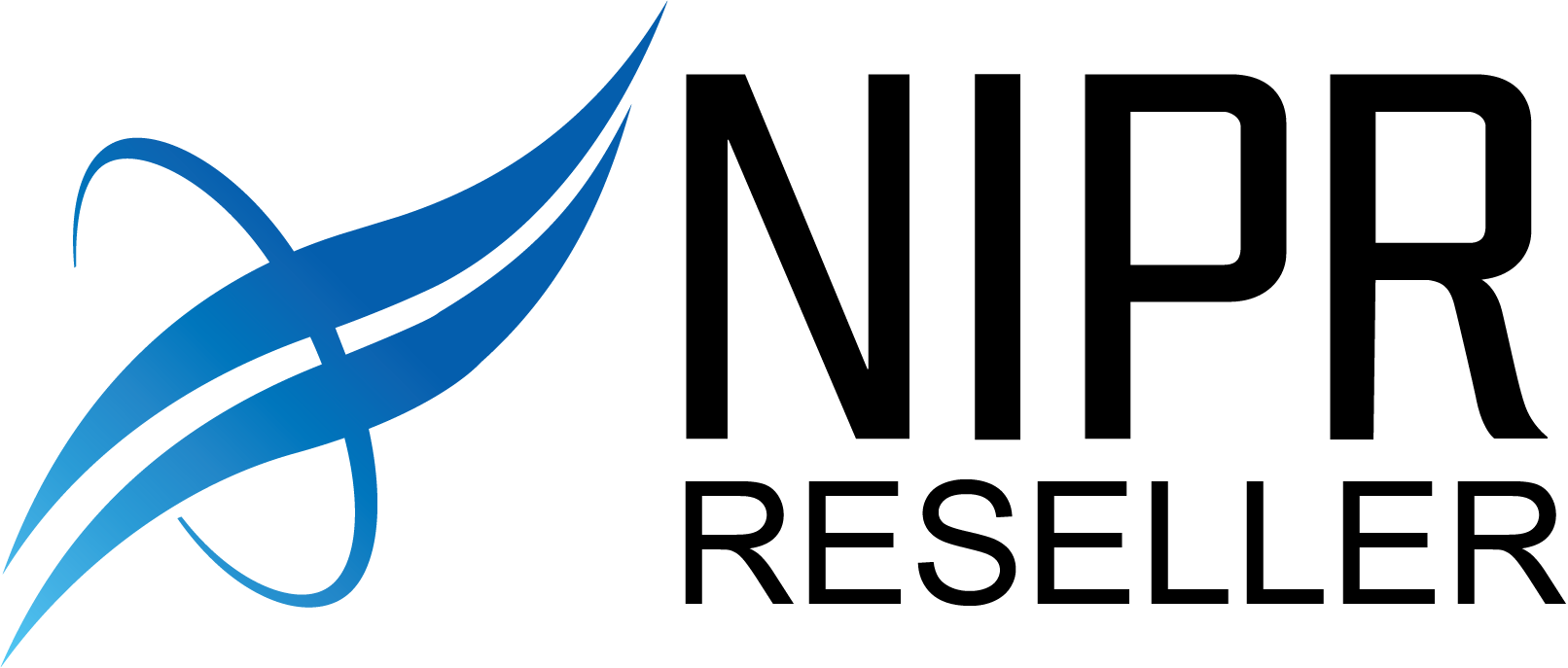 National Insurance Producer Registry (NIPR) is the premier public private partnership supporting the work of the states and the NAIC in re-engineering and streamlining the insurance producer licensing process through uniformity. Available products include the Producer Database (PDB); electronic applications for Non-Resident and Resident Licenses (initial and renewal); Non-Resident Adjuster Licensing that accommodates Designated Home States; Attachments Warehouse – a licensing tool that electronically received, stores and shares, with regulators, licensing related documents that are submitted by producers/authorized submitters; and the ability to submit an Address Change Request (ACR) electronically.
---
Essential Edge Compliance Outsourcing Services, LLC, provides outsourced compliance services for broker-dealers and registered investment advisers. Its cost competitive model enables firms to focus on pressing matters without the administrative burdens of using in-house staff. Firms can achieve better compliance for a better value by tapping into Essential Edge's independent professional consultants' diverse experience on an as-needed basis.
Industry Associations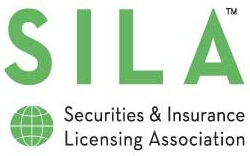 The Securities and Insurance Licensing Association (SILA) delivers the education, information, and connections you need for success in this complex industry. SILA membership is an important asset for every industry professional, no matter your level of experience. Licensing? Registrations? Compliance? It's complicated! SILA members share best practices, plus you'll find state insurance and securities registration information, networking contacts and many more valuable tools within your reach.
---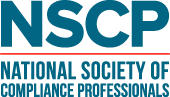 The National Society of Compliance Professionals is a nonprofit, membership organization dedicated to serving and supporting the compliance professional in the financial services industry. NSCP is for compliance, by compliance. NSCP membership provides financial services compliance professionals with a wide range of resources including a community of like-minded peers, continuing education to further their knowledge and specialized skills, and regulatory involvement through representation of compliance interests.
---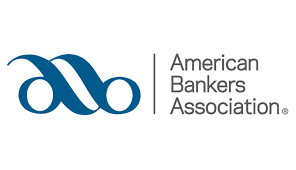 The American Bankers Association is the united voice of America's banks—small, regional and large—that together employ more than 2 million women and men, hold nearly $17 trillion in assets, safeguard $13 trillion in deposits and extend more than $10 trillion in loans. ABA believes that government policies should recognize the industry's diversity and role as drivers of economic growth and job creation. Laws and regulations should be tailored to correspond to a bank's charter, business model, local markets and risk profile so banks across America can serve their customers and communities. Through a broad array of information, training, staff expertise and other resources, ABA supports America's banks as they perform their critical role in energizing the economy and helping communities thrive.
Integrations
RegEd Integrations

---

---

---

---

---

---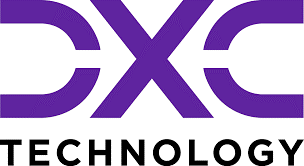 ---

---

---

---

---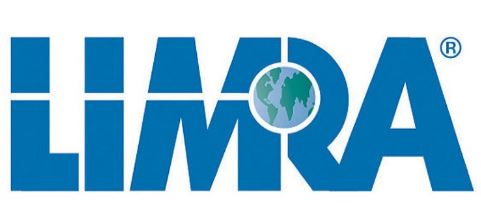 ---
---

---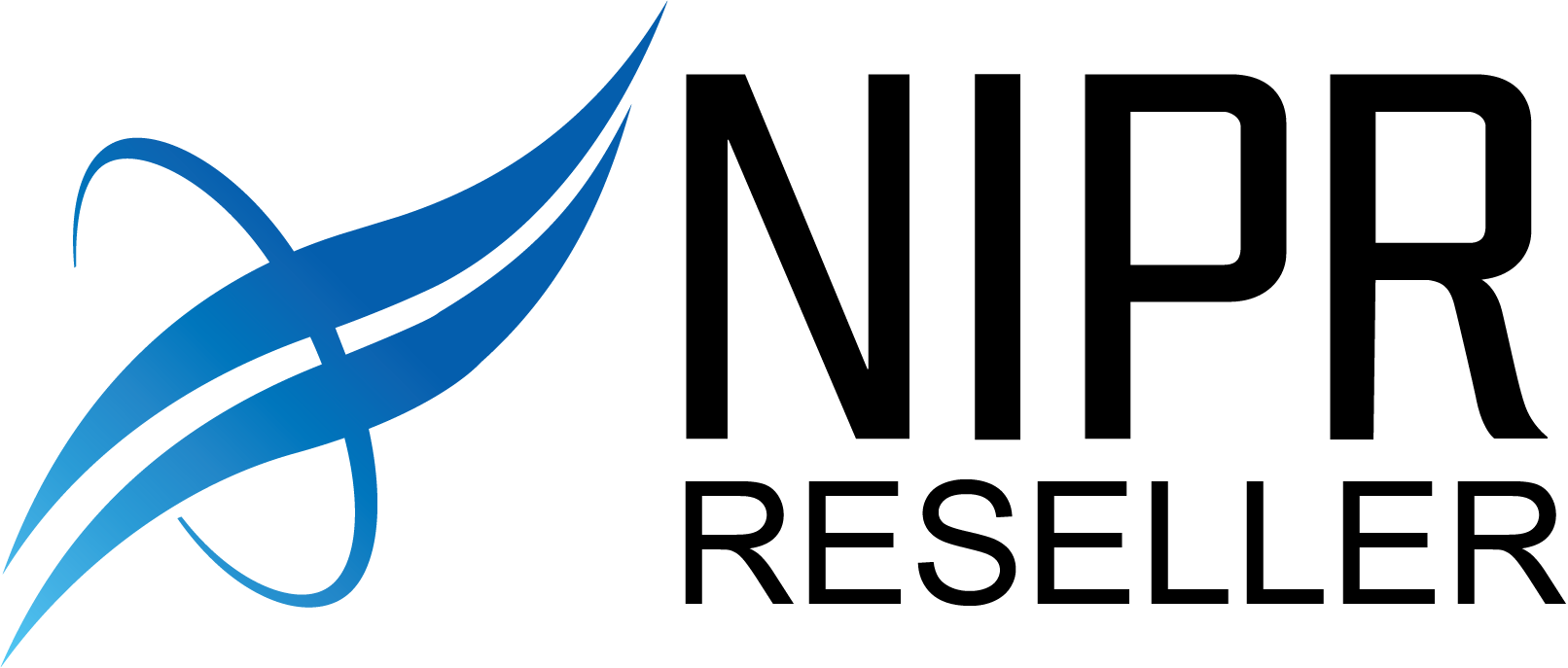 ---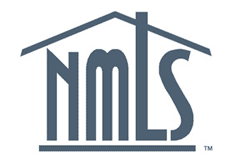 ---

---

---

---

---

---

---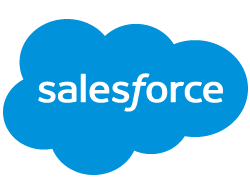 ---

---

---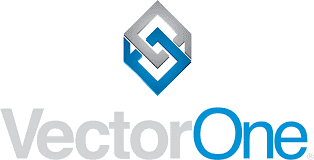 ---

---