Don't miss this virtual event for licensing, compliance and operations professionals!
The RegEd Licensing & Registration Client Forum brought together hands-on users and leaders from RegEd clients – the nation's leading financial services firms – to impart need-to-know information and best practices that enable attendees to gain the most possible value from their RegEd partnership.

Important Updates for L&R Professionals: Hear from the NIPR and RegEd's regulatory expertson the latest developments impacting the industry.

Best Practices from Peers: Hear the real-world experience of our clients to learn how they have leveraged technology to enable efficiency in their L&R programs.

Collaborate with RegEd: Client Advisory Board (CAB) members learn about new enhancements and influence the product roadmap of Xchange.
Welcome Remarks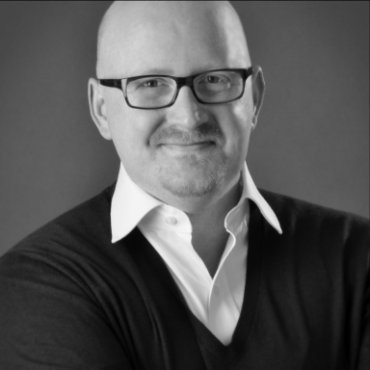 John M. Schobel
Founder & CEO
RegEd, Inc.
NIPR Update
Karen Stakem Hornig, CEO of NIPR, will discuss important updates related to current and planned NIPR licensing and registration initiatives.
Presented By
Karen Stakem Hornig
Chief Executive Officer
NIPR
Regulatory Update
State-mandated training developments, state pandemic relief updates and more.
Presented By
Brandi Brown
SVP, Regulatory Affairs
RegEd, Inc.
Driving L&R Efficiency: Client Success Stories
Hear the real-world experience of leading insurance carrier and distributor firms, and learn how they have enabled efficiency, enhanced advisor / agent satisfaction and reduced risk while evolving their licensing and registration operations to a best practice standard.
Presented By
Kristin Prohonic
Leader – Licensing & Onboarding
Brighthouse Financial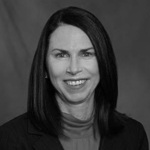 Beth Maziad
SVP, Insurance Operations
Raymond James Financial Services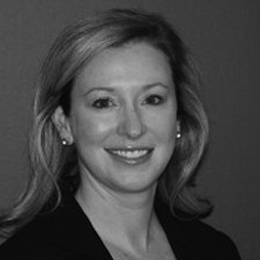 Stephanie Buchanan
Chief Client Officer
RegEd, Inc.
(Moderator)
A Unique Perspective on Licensing and Registration Operations
This fireside chat featured two of the industry's most seasoned L&R experts, who have had their finger on the pulse of the industry for 50 years combined. They shared observations, insights and best practices gained in working with scores of insurance carriers and distributors around their implementation of innovative technology and processes.
Presented By
Michael Pouliot
SVP, Sales
RegEd, Inc.
John Cheney
SVP, Sales
RegEd, Inc.
Debra Freitag
Chief Strategy Officer
RegEd, Inc.
(Moderator)
About RegEd
RegEd is the market-leading provider of RegTech enterprise solutions with relationships with more than 200 enterprise clients, including 80% of the top 25 financial services firms.
Established in 2000 by former regulators, the company is recognized for continuous regulatory technology innovation with solutions hallmarked by workflow-directed processes, data integration, regulatory intelligence, automated validations, business process automation and compliance dashboards. The aggregate drives the highest levels of operational efficiency and enables our clients to cost-effectively comply with regulations and continuously mitigate risk.
Trusted by the nation's top financial services firms, RegEd's proven, holistic approach to RegTech meets firms where they are on the compliance and risk management continuum, scaling as their needs evolve and amplifying the value proposition delivered to clients.