John M. Schobel
CEO & Founder
RegEd, Inc.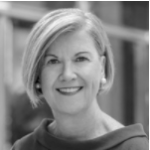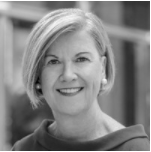 Karen Stakem Hornig
CEO
NIPR
NIPR Update: A Conversation with CEO Karen Stakem Hornig
Overview
Karen Stakem Hornig, CEO of NIPR, discusses important updates related to current and planned NIPR licensing and registration initiatives. Karen also joins RegEd CEO & Founder, John M. Schobel, to discuss the state of the industry, operating in a remote work environment, and the future of producer licensing.
About RegEd
RegEd is the market-leading provider of RegTech enterprise solutions with relationships with more than 200 enterprise clients, including 80% of the top 25 financial services firms.
Established in 2000 by former regulators, the company is recognized for continuous regulatory technology innovation with solutions hallmarked by workflow-directed processes, data integration, regulatory intelligence, automated validations, business process automation and compliance dashboards. The aggregate drives the highest levels of operational efficiency and enables our clients to cost-effectively comply with regulations and continuously mitigate risk.
Trusted by the nation's top financial services firms, RegEd's proven, holistic approach to RegTech meets firms where they are on the compliance and risk management continuum, scaling as their needs evolve and amplifying the value proposition delivered to clients.