Ann Robinson
Chief Compliance Officer
Farmers Financial Solutions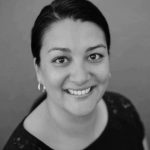 Liz Legacy
Chief Compliance Officer
M Holdings Securities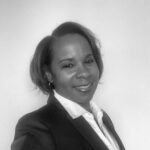 Veronica Hammond
SVP, Chief Compliance Officer
First Command Financial Services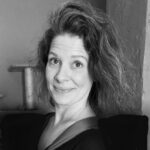 Rachel Chester
Chief Consumer and Licensing Services
State of Rhode Island
Women in Leadership in Financial Services
Overview
Recorded live at the 2023 RegEd Compliance Alliance conference, this panel discussion focuses on the career paths and experiences of women in leadership roles within the financial services industry. Panelists share their insights on how they reached their current positions and the challenges and opportunities they have faced along the way. The session also focuses on the importance of mentorship and role models for women in the field. Attendees had the opportunity to ask questions and engage with the panelists to further explore these topics and uncover actionable strategies for supporting the advancement of women in leadership.
About RegEd
RegEd is the market-leading provider of RegTech enterprise solutions with relationships with more than 200 enterprise clients, including 80% of the top 25 financial services firms.
Established in 2000 by former regulators, the company is recognized for continuous regulatory technology innovation with solutions hallmarked by workflow-directed processes, data integration, regulatory intelligence, automated validations, business process automation and compliance dashboards. The aggregate drives the highest levels of operational efficiency and enables our clients to cost-effectively comply with regulations and continuously mitigate risk.
Trusted by the nation's top financial services firms, RegEd's proven, holistic approach to RegTech meets firms where they are on the compliance and risk management continuum, scaling as their needs evolve and amplifying the value proposition delivered to clients.