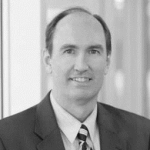 Adam Schaub
VP, Platform Product Management
RegEd, Inc.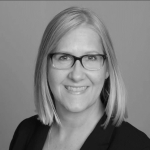 Margie Webber
Director, Regulatory Compliance BD/IA
RegEd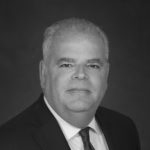 Sander J. Ressler
Managing Director
Essential Edge Compliance Outsourcing Services, LLC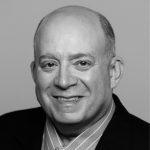 Lou Moschetta
Senior Vice President, WFA Compliance Department
Wells Fargo Advisors
Dee O'Neill
SVP, Head of Branch Examinations
Raymond James
Overview
Widespread advancements in technology & communication have significantly changed the way firms conduct their business and administer branch oversight. As a result, regulators, including FINRA and the SEC, are making efforts to modernize their rules and adapt to the evolution of remote supervisory practices that have carried firms through the pandemic.
During this webinar we discuss recent FINRA proposals impacting broker-dealer branch inspection programs. We highlight the Residential Supervisory Locations proposal, Supplementary Material .19 as well as FINRA's Remote Inspections Pilot Program proposal, Supplementary Material .18 under FINRA Supervision Rule 3110.
Industry panelists also review practical challenges and opportunities facing audit teams, as well as the latest best practices that have emerged as firms continue to navigate in a post-pandemic era.
About RegEd
RegEd is the market-leading provider of RegTech enterprise solutions with relationships with more than 200 enterprise clients, including 80% of the top 25 financial services firms.
Established in 2000 by former regulators, the company is recognized for continuous regulatory technology innovation with solutions hallmarked by workflow-directed processes, data integration, regulatory intelligence, automated validations, business process automation and compliance dashboards. The aggregate drives the highest levels of operational efficiency and enables our clients to cost-effectively comply with regulations and continuously mitigate risk.
Trusted by the nation's top financial services firms, RegEd's proven, holistic approach to RegTech meets firms where they are on the compliance and risk management continuum, scaling as their needs evolve and amplifying the value proposition delivered to clients.