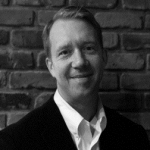 Billy Beal
Senior Product Manager
RegEd, Inc.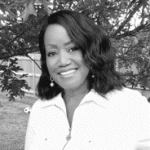 Merlinda Johnson
Director of Insurance Regulatory Compliance
RegEd, Inc.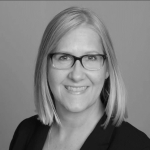 Margie Webber
Director, Regulatory Compliance, BD/IA
RegEd, Inc.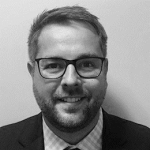 Christopher Chochlinski
Compliance Consultant
Lincoln Financial Group
Effectively Managing Regulatory Change in an Evolving Regulatory Landscape
Overview
Financial services firms are subject to potentially thousands of regulatory changes each year across FINRA, SEC, State Insurance Departments and other regulatory agencies. The ability to efficiently manage the regulatory change process is the backbone of a strong compliance program. In this webinar, RegEd Regulatory Affairs directors frame the current landscape, and a RegEd client relates how their firm transformed their regulatory change management function to meet the challenges of a demanding regulatory environment.
About RegEd
RegEd is the market-leading provider of RegTech enterprise solutions with relationships with more than 200 enterprise clients, including 80% of the top 25 financial services firms.
Established in 2000 by former regulators, the company is recognized for continuous regulatory technology innovation with solutions hallmarked by workflow-directed processes, data integration, regulatory intelligence, automated validations, business process automation and compliance dashboards. The aggregate drives the highest levels of operational efficiency and enables our clients to cost-effectively comply with regulations and continuously mitigate risk.
Trusted by the nation's top financial services firms, RegEd's proven, holistic approach to RegTech meets firms where they are on the compliance and risk management continuum, scaling as their needs evolve and amplifying the value proposition delivered to clients.