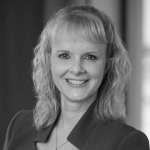 Mary Nelson
President & CEO
Allstate Financial Services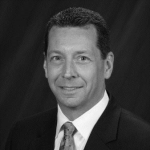 John Mueting
President
Farmers Financial Solutions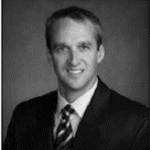 Dave Kloster
President
Thrivent Investment Management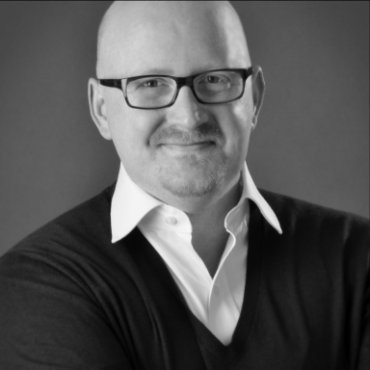 John Schobel
CEO
RegEd
Overview
Presidents and CEOs from leading insurance-based broker-dealers discuss some of the challenges and opportunities facing the industry in the context of these changing times, including industry consolidation, operating models, succession planning, pandemic impacts, advances in technology, and of course, more regulation.
Topics include:
Pandemic Impact – Lessons from the last year and what has changed
A shifting landscape – Economic disruption, industry consolidation, technology advances, regulatory change and more
Strategic imperatives now and in the future – Opportunities and challenges heading into 2022 and beyond
About RegEd
RegEd is the market-leading provider of RegTech enterprise solutions with relationships with more than 200 enterprise clients, including 80% of the top 25 financial services firms.
Established in 2000 by former regulators, the company is recognized for continuous regulatory technology innovation with solutions hallmarked by workflow-directed processes, data integration, regulatory intelligence, automated validations, business process automation and compliance dashboards. The aggregate drives the highest levels of operational efficiency and enables our clients to cost-effectively comply with regulations and continuously mitigate risk.
Trusted by the nation's top financial services firms, RegEd's proven, holistic approach to RegTech meets firms where they are on the compliance and risk management continuum, scaling as their needs evolve and amplifying the value proposition delivered to clients.