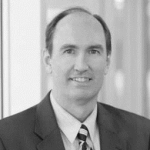 Adam Schaub
VP, Platform Product Management
RegEd, Inc.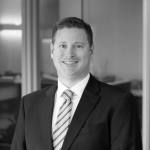 Shawn Baxter
Director, Compliance
Avantax
Client Success Stories: The Benefits of Achieving a Unified Compliance and Credentialing Technology Vision
Overview
This webinar features the real-world experience of a RegEd client, and focuses on the benefits of a unified compliance technology ecosystem and how it can deliver significant efficiencies, stronger compliance oversight and increased user satisfaction, while instilling a culture of compliance.
About RegEd
RegEd is the market-leading provider of RegTech enterprise solutions with relationships with more than 200 enterprise clients, including 80% of the top 25 financial services firms.
Established in 2000 by former regulators, the company is recognized for continuous regulatory technology innovation with solutions hallmarked by workflow-directed processes, data integration, regulatory intelligence, automated validations, business process automation and compliance dashboards. The aggregate drives the highest levels of operational efficiency and enables our clients to cost-effectively comply with regulations and continuously mitigate risk.
Trusted by the nation's top financial services firms, RegEd's proven, holistic approach to RegTech meets firms where they are on the compliance and risk management continuum, scaling as their needs evolve and amplifying the value proposition delivered to clients.