Sean Wetherell
VP, Product Management
RegEd, Inc.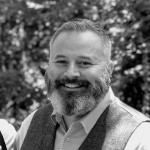 Mark Mashewske
Senior Product Manager
RegEd, Inc.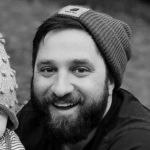 Spenser Rubin
Senior Product Manager
RegEd, Inc.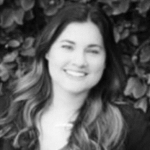 Lindsay Restrepo
Senior Product Manager
RegEd, Inc.
Technology Innovations to Streamline Compliance
Overview
Advancements in technology in the compliance realm have been rapidly increasing each year, including the use of artificial intelligence, machine learning, natural language processing, algorithm-driven business processes, and more. With this kind of increase in capabilities, compliance officers are understandably interested in what these technologies can do for them. Our panel will attempt to demystify these concepts and discuss practical applications of these emerging technologies, their potential impacts to compliance and provide best practice considerations when approaching these technologies.
About RegEd
RegEd is the market-leading provider of RegTech enterprise solutions with relationships with more than 200 enterprise clients, including 80% of the top 25 financial services firms.
Established in 2000 by former regulators, the company is recognized for continuous regulatory technology innovation with solutions hallmarked by workflow-directed processes, data integration, regulatory intelligence, automated validations, business process automation and compliance dashboards. The aggregate drives the highest levels of operational efficiency and enables our clients to cost-effectively comply with regulations and continuously mitigate risk.
Trusted by the nation's top financial services firms, RegEd's proven, holistic approach to RegTech meets firms where they are on the compliance and risk management continuum, scaling as their needs evolve and amplifying the value proposition delivered to clients.