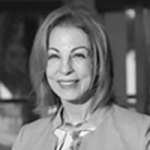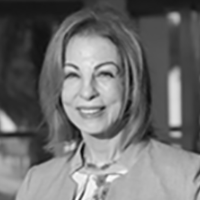 Debra Freitag
Chief Strategy Officer
RegEd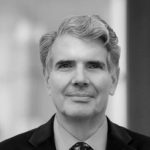 Ken Toffolo
Research Council Fellow
Aite-Novarica

Michael Poutliot
EVP, Head of Xchange Sales
RegEd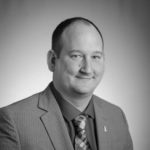 Evan Groot
Global Go To Market Director – Insurance
Salesforce
Overview
Managing complex distribution channels amid rapidly evolving consumer and agent expectations is a top priority for insurers, and an area that is increasingly within the purview of the CIO. In short, technology enablement has become table stakes for fostering a positive producer relationship and facilitating speed to market for new business placement.
In this webinar, panelists discussed the recent report, "Distribution Channel Management: Insurers Focused on Improving Onboarding Experience," published by research and consulting firm Aite-Novarica. Panelists included subject matter experts from Aite-Novarica, Salesforce and RegEd, who reviewed the report's findings, which are based on surveys and interviews with CIOs and CTOs from leading life, annuity, and property/casualty insurance carriers.
To download a copy of the "Distribution Channel Management: Insurers Focused on Improving Onboarding Experience" report, visit here.
About RegEd
RegEd is the market-leading provider of RegTech enterprise solutions with relationships with more than 200 enterprise clients, including 80% of the top 25 financial services firms.
Established in 2000 by former regulators, the company is recognized for continuous regulatory technology innovation with solutions hallmarked by workflow-directed processes, data integration, regulatory intelligence, automated validations, business process automation and compliance dashboards. The aggregate drives the highest levels of operational efficiency and enables our clients to cost-effectively comply with regulations and continuously mitigate risk.
Trusted by the nation's top financial services firms, RegEd's proven, holistic approach to RegTech meets firms where they are on the compliance and risk management continuum, scaling as their needs evolve and amplifying the value proposition delivered to clients.