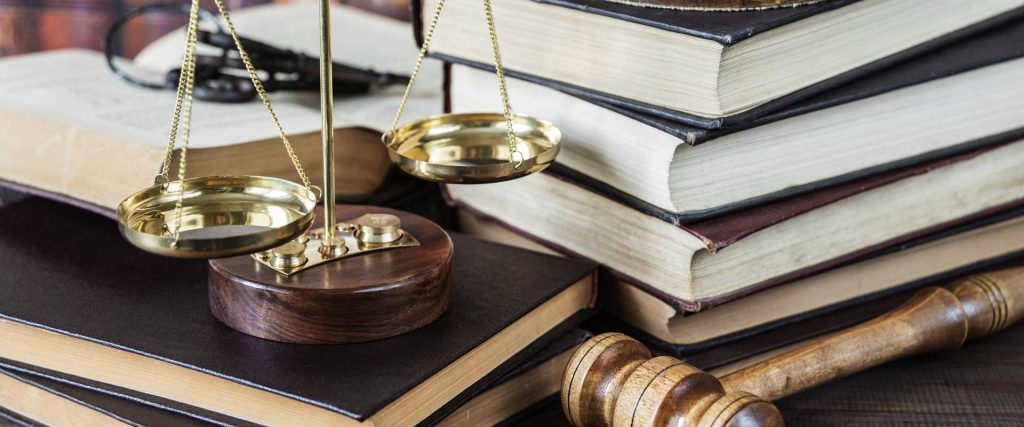 FINRA's 2020 Risk Monitoring and Examination Priorities Letter serves to document areas of emphasis for the coming year, which firms may consider for opportunities to improve their compliance and supervisory programs. Among the highlights in the 2020 letter is an emphasis on firms' compliance with obligations relating to FINRA Rule 2210 (Communications with the Public), including their marketing, advertising and sales materials.
"FINRA will review how firms review, approve, supervise and distribute retail communications regarding private placement securities via online distribution platforms, as well as traditional channels."
– FINRA 2020 Risk Monitoring and Examination Priorities Letter
Learn how leading firms partner with RegEd to streamline advertising compliance review and drive faster time to market.
Leading firms that together employ hundreds of thousands of registered representatives have selected RegEd's Advertising Review, which delivers a single, integrated solution that streamlines the end-to-end processes for advertising and customer communication submission, review, collaboration and approval, speeding time to market for review items.
Read more about RegEd's Advertising Review solution.
Case Study: Learn how CUNA Mutual increased efficiency in their advertising review process