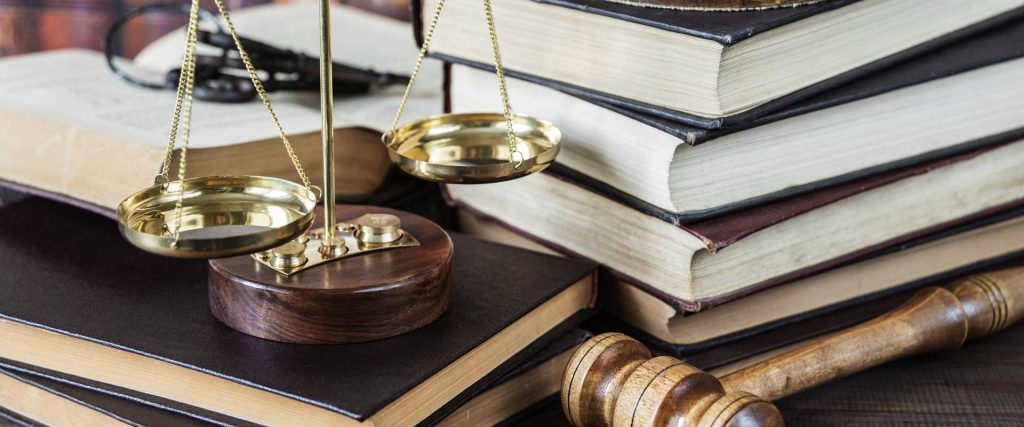 SEC's Office of Compliance Inspections and Examinations (OCIE) has issued its examination priorities for 2020. According to the document, OCIE will assess the adequacy of firms' AML compliance programs, including relevant policies and procedures. AML Compliance was also cited by FINRA as an area of focus in its recent 2020 Risk Monitoring and Examination Priorities Letter.
"The Bank Secrecy Act requires financial institutions, including broker-dealers and investment companies, to establish anti-money laundering (AML) programs. These programs must, among other things, include policies and procedures reasonably designed to identify and verify the identity of customers and beneficial owners of legal entity customers…Given the importance of these requirements, OCIE will continue to prioritize examining broker-dealers and investment companies for compliance with their AML obligations..."
– 2020 SEC Examination Priorities
Do you have the right tools in place to manage AML compliance?
Training
A robust training program is a core element of compliance with anti‐money laundering regulations. RegEd's Anti-Money Laundering Training solutions deliver a streamlined user experience that enables insurance and securities professionals to satisfy AML training requirements with minimal disruption, while enterprise reporting capabilities enable administrators to monitor requirements and completion status.
Policies and Procedures
RegEd's Policies and Procedures Management provides an enterprise workflow and task management solution that enables comprehensive, end-to-end administration and oversight of all elements of the firm's policies and procedures.
Read more about RegEd's Policies and Procedures Management solution.
Read more about RegEd's AML training solution.